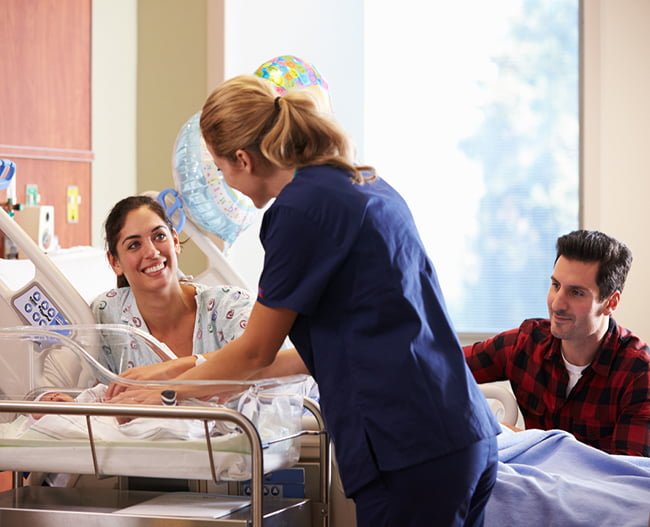 Long Term Acute (LTAC)
What Is Long Term Acute Care?
Long-Term Acute Care Hospitals became a part of the American healthcare system as a means of providing the extended hospital stay for patients with the gravest of illnesses, and those who require an extended period of recovery following catastrophic illness or trauma. They are licensed in the same way as other hospitals, however, their role is to provide acute care to patients with specific problems that cannot always be resolved in a typical short-term hospital stay.
At CVSH our typical length of stay is between 18 and 45 days depending on the diagnosis. When patients reach a point in their recovery that they can be managed at home, or a lower level of care, our Case Management Staff will assist in making the necessary arrangements so that the transition from our hospital can be safe and effortless.